Commercial Investment Properties
Welcome to Harbour Hotel/Motel Brokers. Licensed in Michigan, our experts have vast experience in handling all types of properties. We deal with all the major franchises and have extensive experience in the handling of REO, insurance company holdings, and bankruptcy properties. We can also provide you with an in-depth opinion of value for today's market as it pertains to your property.
With over 50 years in the business, nobody knows hospitality real estate like Harbour Hotels.
Contact us today.
Owner – David W. Schwandt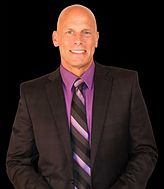 David began his hospitality real estate career with Harbour Hotels, joining the firm in 1985. He has been the recipient of several national sales awards (HBI), and was a three time winner of the "Most Hotel/Motel Sales" by an individual salesperson. He has successfully handled hundreds of transactions, involving all types of hospitality real estate.
David purchased the company in 1996, after establishing a solid reputation for honesty and integrity in the hospitality industry. He has a proven track record of confidential seller representation, a keen eye for matching prospective buyers to quality properties, and possesses exceptional negotiating skills. During his career, David has become well-versed in all aspects of hospitality real estate transactions including: financing, franchise transfer/PIP requirements, buyer/seller coordination, etc. He is well-known for his trademark ability to overcome obstacles and guide deals to a successful closing.
Find out today what we can do for you.
Find out today what we can do for you.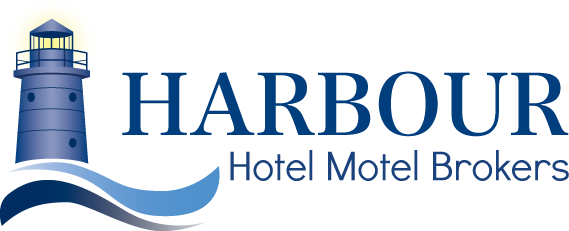 3442 South Lyn Haven Dr, SE
Kentwood, MI 49512
David W. Schwandt
231.510.6109 | Cell
David@HarbourHotels.com
Copyright © 2022 Harbour Hotel Motel Brokers. All rights reserved.